We Are Bigupdata
---
We are the UK leaders in mobile phone pricing and proposition market data, used in marketing and for market insight purposes. A unique hand-curated product catalogue sits at the heart of our proprietary technology stack. Combined with our decades-long telecoms industry experience, we produce accurate, rich and fully comparable market data for the mobile phone and associated industries.
Bigupdata brings telecoms products to life, taking care of product integration, optimisation and distribution across all your digital channels.
Get in touch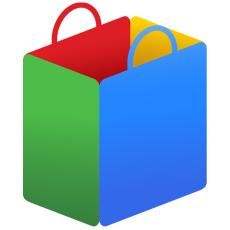 Google Shopping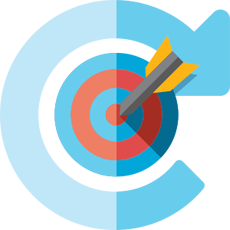 Retargeting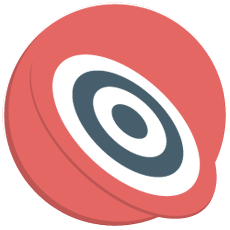 Display Advertising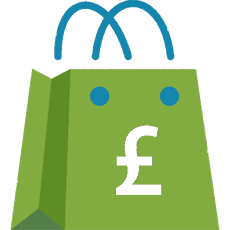 Affiliate Marketing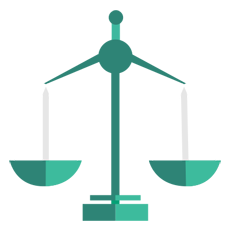 Price Comparison
Who we are
---
We are a group of mobile phone industry veterans and enthusiastic data-wranglers who have owned and managed retailer, publisher and intermediary businesses. We understand the mobile phone market and the challenges faced by the different industry stakeholders who consume data for marketing and insight purposes.
Our experience of both producing and consuming mobile phone data over many years inspired the creation of Bigupdata.
What makes us unique?
---
Our extensive database of millions of UK telecoms prices allied with our rich product catalogue uniquely places us to help our customers communicate their Product and Brand strategies across digital platforms through a fully managed service, acting as an extension to your digital marketing teams.
We power the vast majority of the Big-brand data-driven advertising in the telecoms sector with our Agency partners. We also offer uniquely detailed market pricing data, powering market insight for manufacturers, networks, research companies, regulatory bodies and industry leaders.
Our data is seen by millions of consumers every year.