We are Bigupdata
---
We are the UK leaders in mobile phone pricing and proposition market data, used in marketing and for market insight purposes. Our unique blend of technology, industry knowledge and manual processes allows us to produce accurate, rich and fully comparable market data for the mobile phone and associated industries.
Bigupdata provides compelling data advantage to its customers.
Get in touch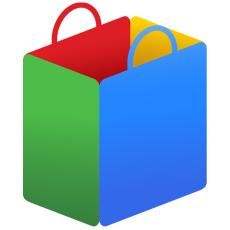 Google Shopping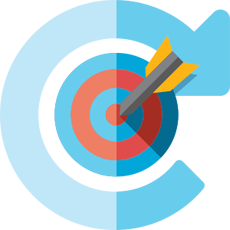 Retargeting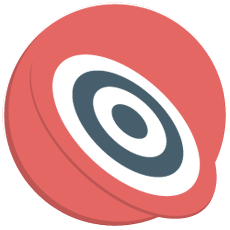 Display Advertising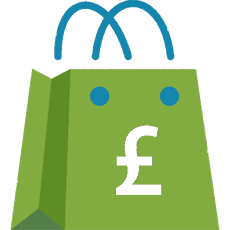 Affiliate Marketing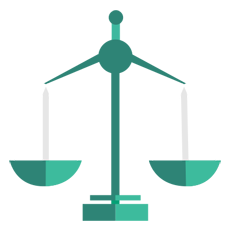 Price Comparison
Who we are
---
We are a group of mobile phone industry veterans and enthusiastic data-wranglers who have owned and managed retailer, publisher and intermediary businesses. We understand the mobile phone market and the challenges faced by the different industry stakeholders who consume data for marketing and insight purposes.
Our experience of both producing and consuming mobile phone data over many years inspired the creation of Bigupdata.
What makes us unique?
---
We are the first company to truly solve the historical challenge of how to assimilate the millions of mobile phone industry offers and then produce data which can be easily and reliably absorbed and used for data-driven marketing and for market insight purposes.
We work with some of the UK's biggest brands including MNOs, MVNOs and Retailers and power the vast majority of the data-driven advertising in the telecoms sector with our Agency partners. We operate extensively in market insight working with research companies, regulatory bodies and industry leaders.
Our data is used by millions of consumers every year.
Who do we work with
---
BT, EE, O2, Three, Vodafone, DixonsCarphone, giffgaff, Sky Mobile, Virgin Mobile and more.
Lets talk!
---
Do you have a problem with overspending on unreliable ads? Struggling with Facebook DPA or Snapchat? Are you Display campaigns showing wear around the edges? Need a solution that takes into account compliance and brand issues? Have a complex data-driven digital marketing project that needs an expert?
We're here to help...